Cocktail wedding receptions are continuing to be a popular choice for couples getting married. The traditional sit down wedding in a generic 'one size fits all' function room definitely isn't for everyone, and there are a range of reasons why our catering team continue to work with couples to create a wedding reception with a difference. If you're planning your nuptials, and you haven't considered the cocktail wedding format, we give some serious "food for thought"( excuse the pun) why this could be the style of wedding you've been looking for.
A cocktail wedding is a far more relaxed and flexible affair, but doesn't have to be any less stylish. Choose from more indoor and outdoor locations, even your own backyard.
Cocktail Style Wedding allow you and your guests to mingle and be social
Forget the politics of seating arrangements with a cocktail wedding. A stand up cocktail wedding removes the chance of someone being seated next to who they don't like and the risk that someone feels offended they're not placed closer to the bridal table also is removed. A cocktail wedding reception is far more fluid, allowing guests mingle and be social. On the wedding day, the bride and groom will also be able to circulate around the reception area far more freely.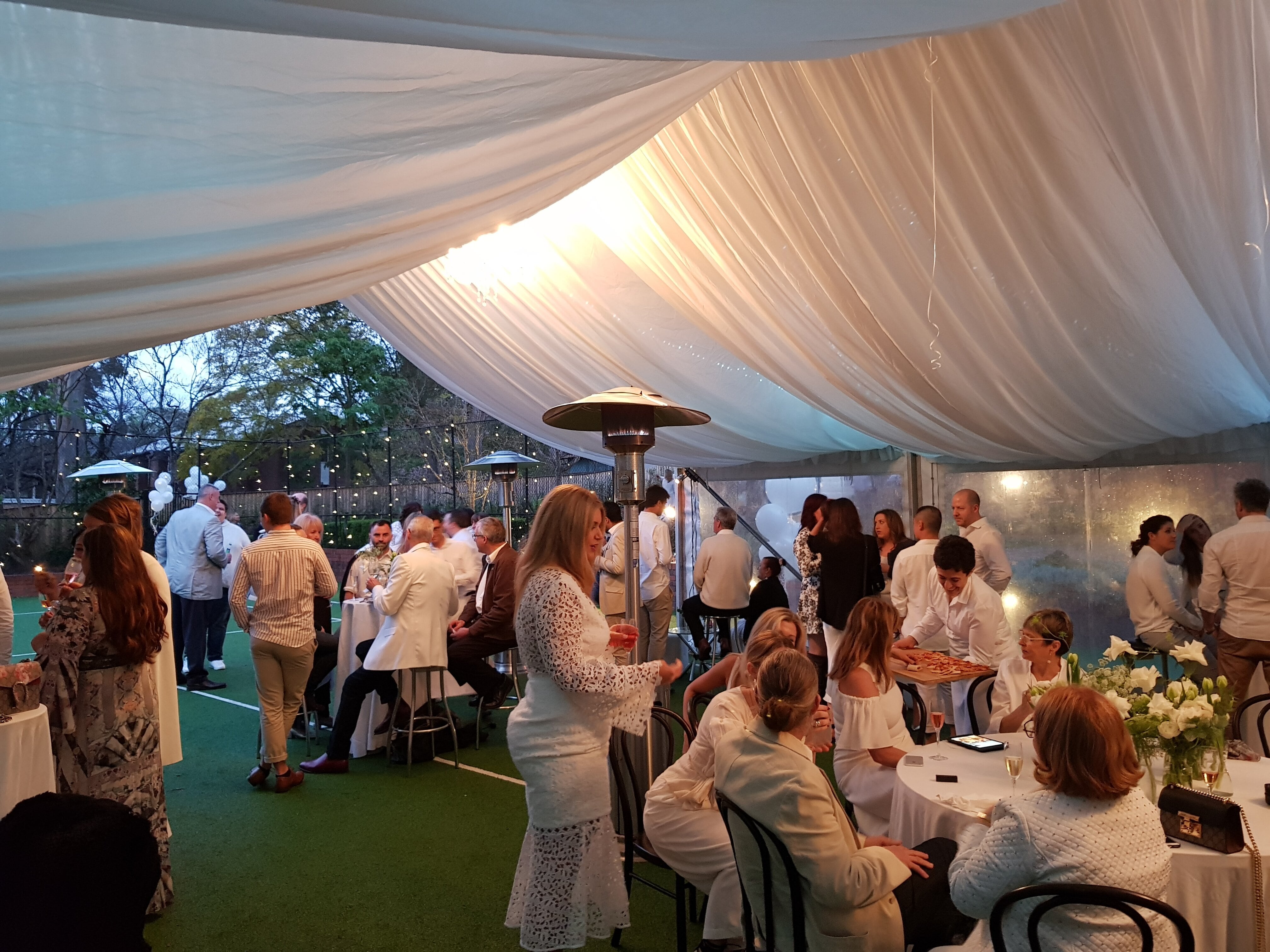 .
Sophisticated without the price tag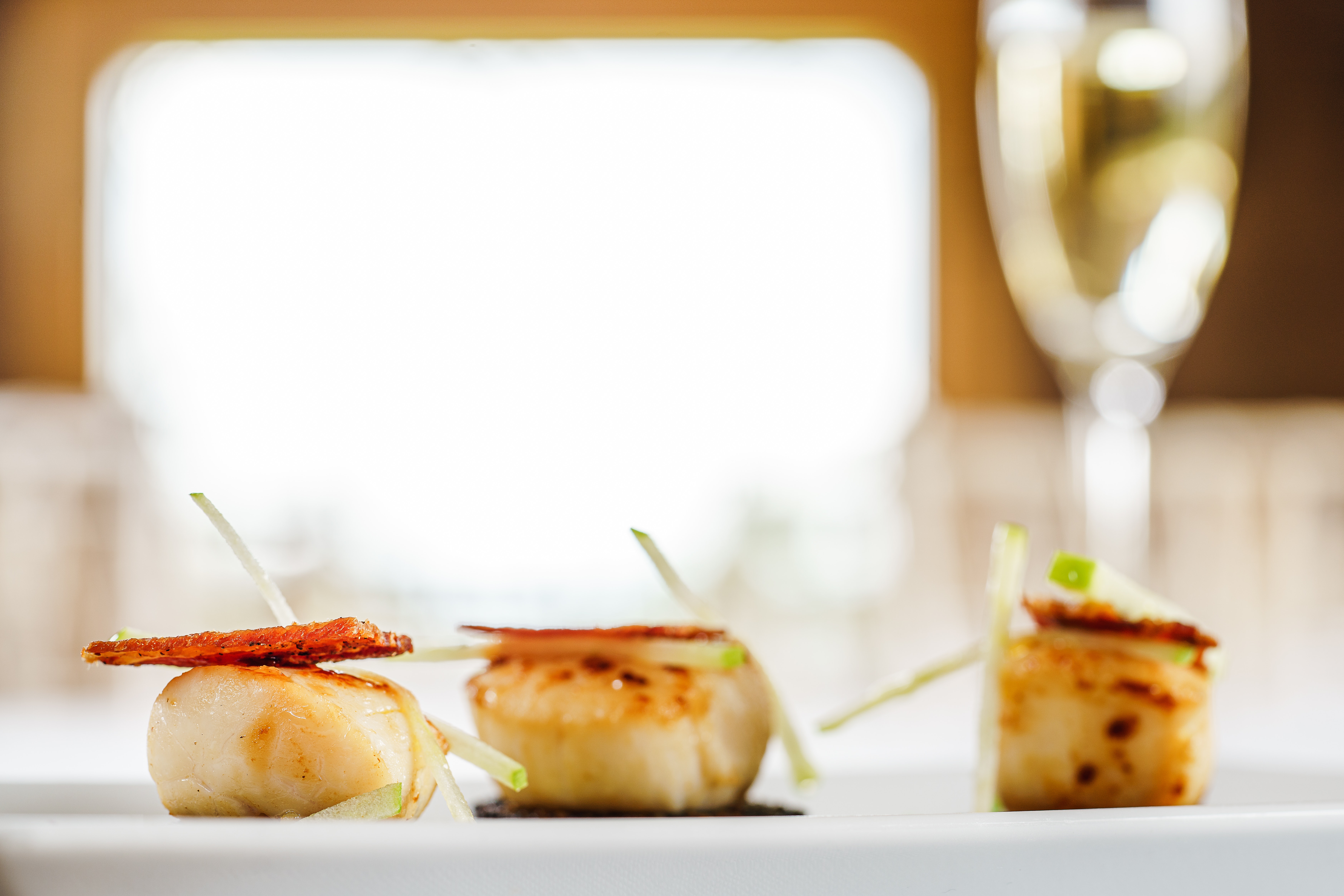 Many cocktail wedding events are a fraction of the cost of what a traditional 3 course alternate seat down style wedding costs, but are no less sophisticated. Due the extra cost of hiring tables chairs, linen, plates and cutlery etc of a traditional wedding would add $15.00 - $20.00 per person, and that is just for eating dinner. Unlike function venues, we don't charge unfair wedding premiums simply because the event is a wedding. Our clients still get sophisticated and seasonal food offerings without the premium price tag others charge, allowing more money to go towards other more important things...like a honeymoon We create our canapes menu options based around a specific theme or style and venue that you may have in mind.
More Food Choices and Options
Guests are presented with more different flavours and food offerings at cocktail wedding with an exciting range of hot and cold canapes and fork food offerings consistently brought out throughout the evening. This makes the food a talking point and can provide more interest in the food than the traditional alternate option of the chicken or beef, offered as the choices for sit down weddings. Another option is to have set food stations around the venue for guests to grab and go as they feel.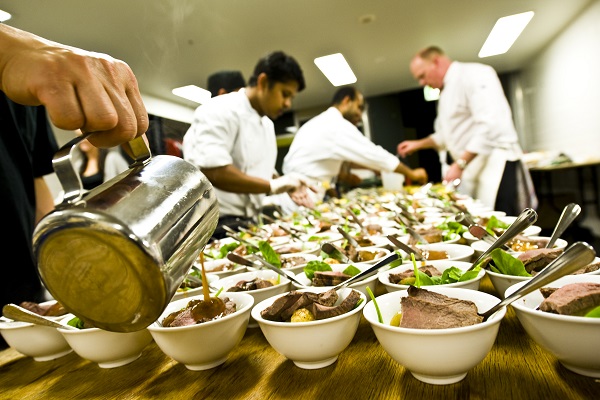 Things to consider with a Cocktail Style Wedding
Have enough seating – We recommend seating for at least half the number of guests. Seating options including lounges, bar stools, regular seating scattered around.
Make sure there is enough food – This won't be a problem when using The Roo Brothers Catering. We have a range of canape style menu options to ensure all guests , not only enjoy, but satisfy. The last thing you want is for any of your guests to go home hungry.
Don't forget - to have an arrival cocktail as it is, a cocktail style wedding.